Whether you are a first-time buyer, home mover, or a switcher, our qualified finance brokers will give you unbiased, professional advice to help you get a finance from Ireland's top lenders
A simple 4 step process

Select a Finance Broker and get a Finance Cost Quotation

Complete the Preliminary Online Finance Application

Your Finance Broker verifies your affordability and recommends your finance options

Complete the application process and upload supporting documents
Benefits of using Financial 24-7
Securely complete your finance application online, anytime, anywhere, from any device
Quickly find out your finance costs and what your home buying budget is
Receive the best quotation option from your broker's choice of top lenders
Easily submit all supporting documents online e.g. payslips, proof of address, photo ID
Submit bank statements safely by using 'Open Banking' integration
Application made completely online and verified using DocuSign
All finance brokers approved by the Central Bank of Ireland
About us
Financial 24-7 is developed by Money Advice CRM, a cloud based software platform for financial and finance advisors. Money Advice has been developing broker software for more than 25 years. We have proven track record for customer care, quality, efficiency and reliability. All financial 24-7 brokers are registered financial services providers with the Central Bank of Ireland. Lenders working with Financial 24-7 brokers include: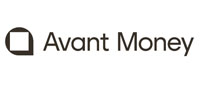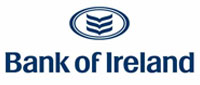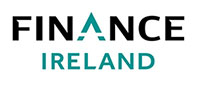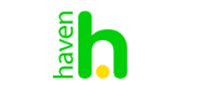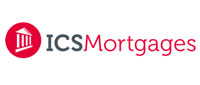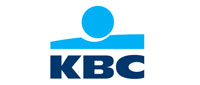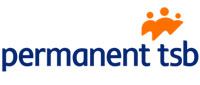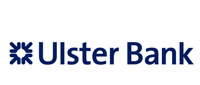 Regulatory Information
Home Mortgages General and Regulatory Information.
Warning: If you do not keep up your repayments you may lose your home.
Warning: You may have to pay charges if you pay off a fixed-rate loan early
Warning: The cost of your monthly repayments may increase
Warning: If you do not meet the repayments on your loan, your account will go into arrears. This may affect your credit rating, which may limit your ability to access credit in the future.